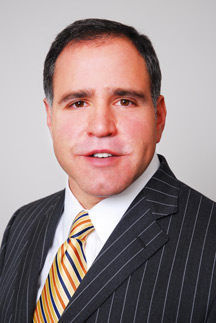 Peter Michaels
Founder and Chief Investment Officer
Peter Michaels is the Founder and Chief Investment Officer of AXXIOS Private Wealth Management, the successor firm of Toh Michaels Private Wealth Management, LLC, which was cofounded by Mr. Michaels in 2008. He has extensive experience in developing and implementing proven wealth management strategies and investment portfolios for ultra high net worth families and their companies. He has over twenty years of experience in assisting the wealthiest individuals and families in wealth management, estate planning and business succession. Mr. Michaels' clients include real estate developers, business owners, hedge fund managers and private equity principals.
Read More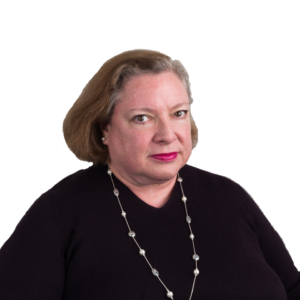 Sue McKeown
Chief Compliance Officer
Sue McKeown is a Vice President and the Chief Compliance Officer for Spire Investment Partners, LLC where she is responsible for Spire's firm wide compliance including Anti-Money Laundering, Audit and Review processes, Continuing Education, Registration and Licensing, Compliance Training, establishment and review of the firms written supervisory processes and procedures. She is the point of contact for regulatory inquiries and examinations.
Josh Bight, CPA 
VP, Director of Finance
Josh serves Spire's advisors by overseeing the regulatory and internal financial reporting for Spire, as well as providing crucial business oversight for the company's Finance department. Josh enjoys volunteering at church, spending time with his wife and three daughters, and playing tennis.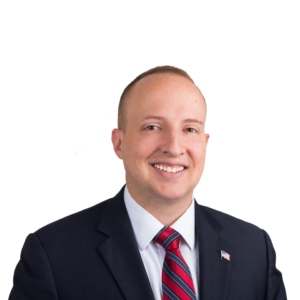 Allen Eickelberg, CPP 
VP, Director of Operations
Allen Eickelberg is the director of operations for Spire Investment Partners, LLC. Since 2011, Allen has filled many roles at Spire working with executive leadership and wealth management teams to manage projects and introduce new technologies to the firm. He specializes in coaching others to adopt technology, and works with Wealth Managers transitioning to Spire on how to best utilize systems to streamline their practices.
A graduate of Virginia Tech; Allen enjoys spending his free time volunteering in his ceramics studio and brewing home-made beer.